Markets & Brands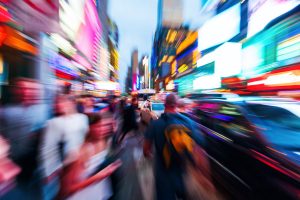 Our surveys of potential consumers provide you with the numbers you need to ensure a successful market launch.
Compare market strength, awareness and position of your brand with selected competitive brands. Use this information to recognise your brand's strengths and weaknesses as well as potential gaps in the market.
Why does the customer choose brand A from the shelf? Many purchasing decisions and consumer choices are automated and made subconsciously without thinking. Our implicit measurement of brand awareness provides you with a realistic view of your brand in a purchasing situation.
Brand image
Brand recognition
Brand positioning
Market information
Competition monitoring
Potential research
Brand tracking studies
Advertising & Communication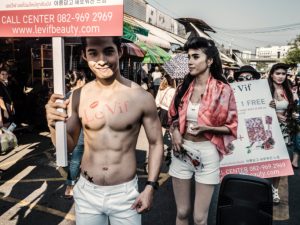 Are your advertisements getting enough attention? Are your advertisements sending the intended message? What effect are they having?
Our tests provide you with an overview of all the key data for selecting and optimising your advertising as well as for directing your campaign.

We measure the relevant image aspects in a test both before and after presenting the advertisement so that we can test the effect of a specific advertisement on the brand image. Differences revealed in the pre-test and post-test comparison clearly show the effects of the advertisement being tested.
Advertisement pre-test
Advertisement post-test
Advertising effectiveness studies
Campaign tracking
Slogan- und Claim-Test
Implicit measurement
We regularly evaluate the effectiveness of radio spots for radio advertisement clients of MORE Marketing
Products & Concepts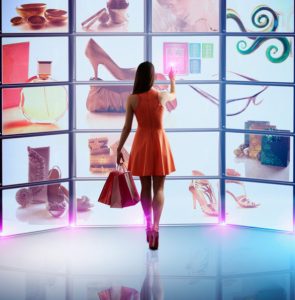 Products must be aligned with the expectations and interests of the user. This is the only way products can successfully establish themselves in the market over the long term and retain their market position./p>
As early as the development phase of new products or offerings, our concept test checks what consumers think of your ideas: Which characteristics are relevant for consumers? What is their position when compared to the competition? Which variants are preferred? This allows you to optimise your concept while still in the planning phase and to increase your offering's acceptance when entering the market.
It's equally important to see how products perform under real conditions. How do customers evaluate your offering? Is there a need for optimisation? How should we approach a relaunch?
Concept test
Product test
Product validation
Packaging/equipment test
Usability research
Customers & Company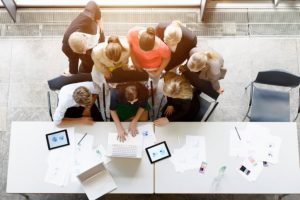 Satisfied customers and staff are the key to a sustainable success story because they are the only ones able to cultivate long-term loyalty to a brand or company and generate word-of-mouth advertising.
Our surveys of customers and staff identify the key drivers of satisfaction. We measure satisfaction values and test their relevance to various dimensions of satisfaction.
When combined, these metrics generate a clear image of the strengths and weaknesses of your advertisement, which enables you to identify the most effective starting point for improvement measures.
Customer satisfaction
B2B surveys
Target-group selection structure / target customer structure
Generation of insights
Employee surveys
Don't let them to turn into a quiz. The role of the moderator is neutral but supportive
Trends & Opinions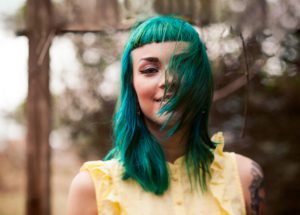 In media research, we investigate the content and reach/frequency of advertisements.
Our online opinion polls with a "Sunday Survey" on political sentiment in the country have regularly been shown to be accurate. They are proof of the high quality of the results of our online surveys.
Editorial market research
Political research
TV research
Radio research
Music research
Current topics in society, sport and politics